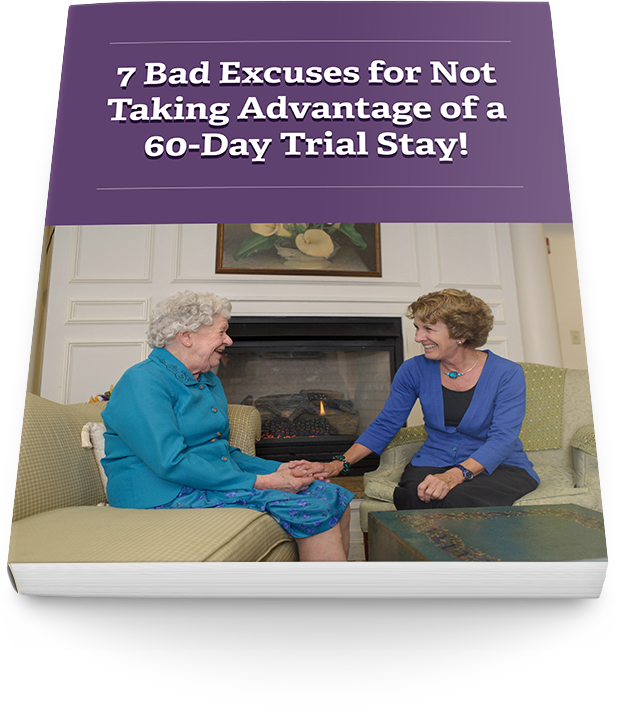 Moving a loved one from their home into an assisted living community can be a tricky transition for any family. This is especially true for the person who will be making the move.
A new place, new neighbors, and new caregivers can be a lot for anyone to adjust to.
Wouldn't it be nice to have some time to try out the lifestyle of assisted living before jumping right in?
In this eBook you will learn:
How our 60-day trial stay works
How our 60-day trial stay can help you or your loved one with the transition of making a move to an assisted living community
How a UMH assisted living community can benefit you or your loved one
We invite you to download our eBook and find out more about maintenance-free living with our unique 60-day trial stay....No more excuses!
To download this FREE ebook, please fill out the form to the right.