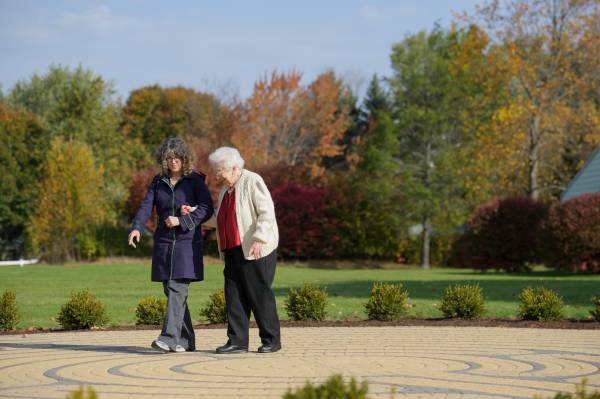 We're here to help ease your fears and answer any questions you have, not only about our communities, but about Senior Living as a whole. Talk with our SeniorCare Transition Counselors and discover how your loved one can feel at home in a senior living community.
You'll be able to ask questions about:
Sign up for your free call with our SeniorCare Transition Counselor by filling out the form. We're looking forward to speaking with you!