Living at Lifestyle Transitions
A welcoming environment for those with dementia and enhanced care needs.
Tour Lifestyle Transitions
What I Love Most About Lifestyle Transitions is...
"First impressions were that Lifestyle Transitions is a loving, caring, happy facility. It was important to us that Mom would be at a place where she was happy, well taken care of, but happy. Lifestyle Transitions is a place that focuses not only on physical well-being but the emotional well-being and the quality of life for the residents."
- Lifestyle Transitions Family Member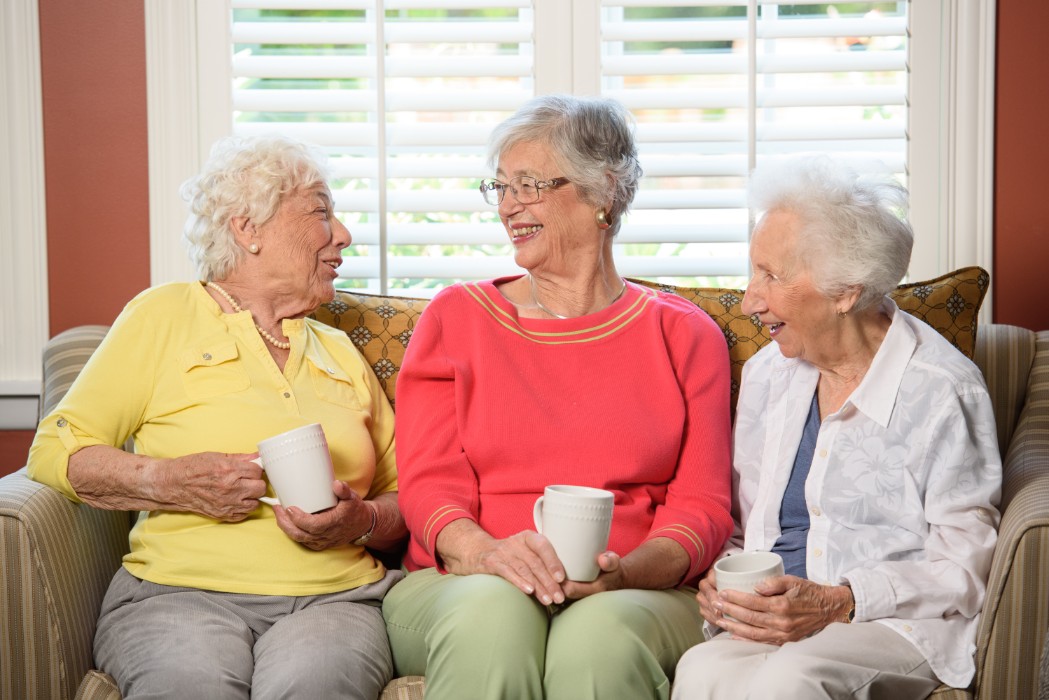 The Independent Lifestyle
The philosophy of the Lifestyle Transitions program at Wesley Village is to serve those with memory impairment, maximizing where they are in their personal journey.
Rather than being secluded in one location, Lifestyle Transitions encourages residents to integrate with the larger Wesley Heights community (secured with a wander-protection system) and participate in dining and recreational programming. This creates an environment where residents are as independent as possible.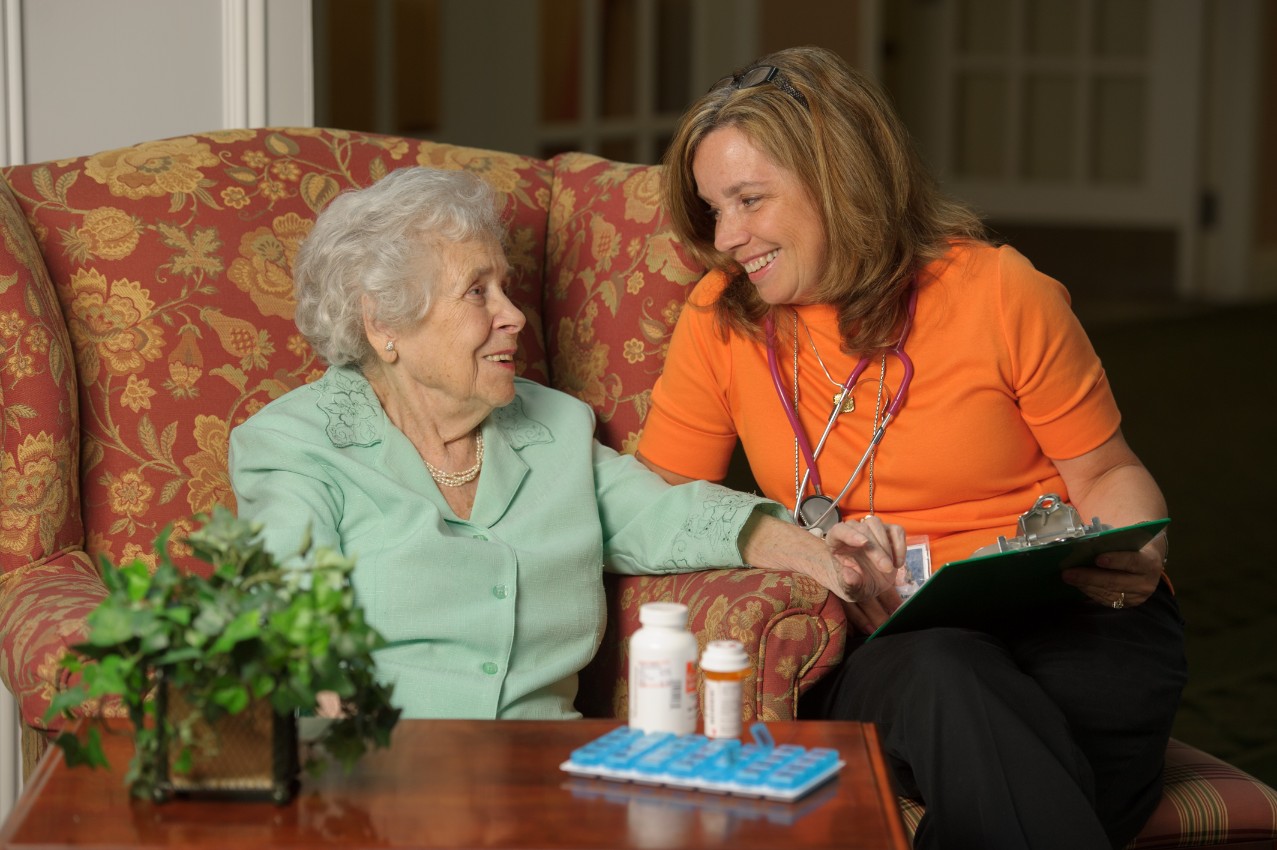 The Exceptional Care
Through on-site doctors and nursing staff, Lifestyle Transitions offers a convenient and unique opportunity to minimize the impact of cognitive changes and promote greater well-being.
Unique to Wesley Village and our continuum of care, a variety of on-site physician services are available. This gives families peace of mind and eases the stress and confusion associated with traveling to various doctors. Residents build relationships with and can depend on our dedicated care team for additional support as their care needs change.
The Alzheimer's Association helps to educate staff members; and their patience, kindness, and commitment to UMH Mission and Values are evident to all who come through our doors.
Activities and Meaningful Living
Meaningful events, activities, and programs (such as our Music & Memory program) are developed around your loved one's interests, needs, and life experiences, offering opportunities for finding purpose and engagement.
From brain games, pet visits, afternoon walks, barbecues in our courtyard, volunteer opportunities and out-trips, residents are encouraged to participate in coordinated daily activities to their highest level of function.
Lifestyle Transitions is not simply supervised housing for people with memory issues; it is an integrated program for such people, touching all aspects of who they are.